October 25th, 2011 by admin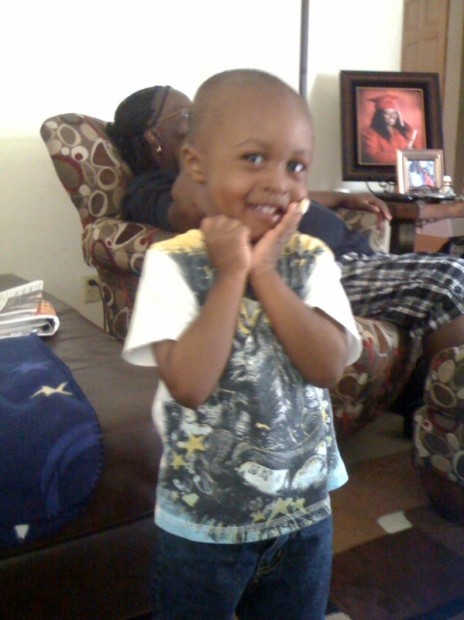 My Grand Son- God's favor!
As a grandparent I cherish my grandson
He is a gift from God
He is a joy, and Oh my!
He entertains me, with his famous sayings
He says such funny things, but when I think
I know that God is in him
While his dad is away
Quality time with him is here to stay
Right now I have only one
In good time when God give me another
I truly believe God will be in him or her
I love it when he says Na Na!
Yes God has given me favor
To raise him up with beliefs and values
That comes directly from God's Holy Word
To guide, to correct, to instruct, and to inspire
Thank you God for Favor, Favor, Favor!
---
Comments RSS Both comments and pings are currently closed.